Wash your hands
Government advice is to wash your hands more often than usual, for 20 seconds using soap and hot water, particularly after coughing, sneezing and blowing your nose, or after being in public areas where other people are doing so. Use hand sanitiser if that's all you have access to.
How do I wash my hands properly?
Washing your hands properly takes about as long as singing "Happy Birthday" twice, using the images below.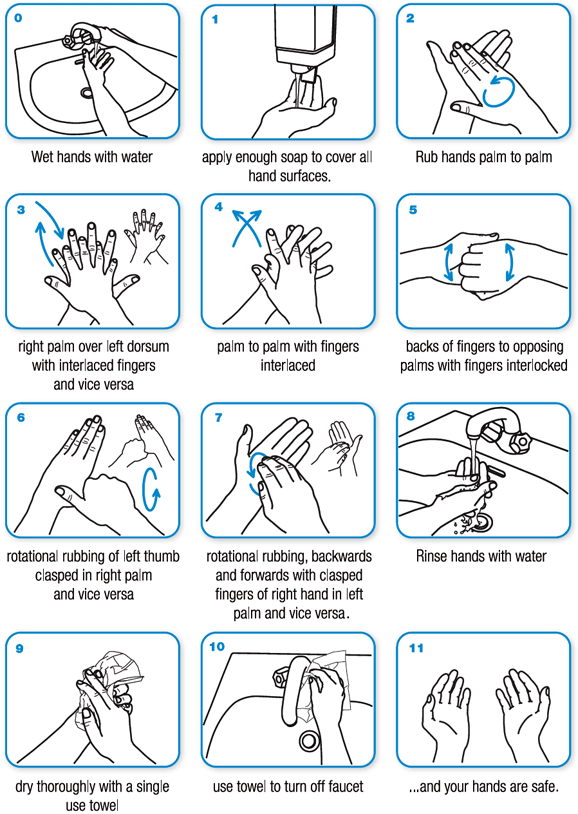 Source: World Health Organisation (https://www.who.int/gpsc/clean_hands_protection/en/)
Other guidance
NHS: https://www.nhs.uk/live-well/healthy-body/best-way-to-wash-your-hands/
BBC: https://www.bbc.co.uk/news/av/health-51754472/coronavirus-how-to-wash-your-hands-in-20-seconds