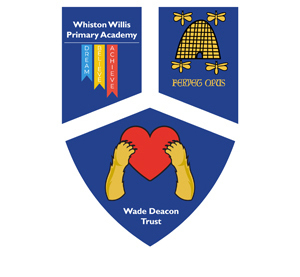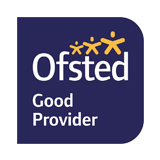 Whiston Willis Primary Academy
Learning for life
Our school is a safe, happy and inclusive place where everybody is valued, treated equally, respected and where difference is celebrated. We believe that all members of our School community should reach their full potential academically, socially and emotionally. We are committed to ensuring that every child is prepared for their future lives as responsible citizens with a strong moral purpose. Learning is a lifelong journey and we strive for all children to enjoy learning; leading to independent, motivated 'Lifelong Learners' who are prepared to face the modern day world with enthusiasm.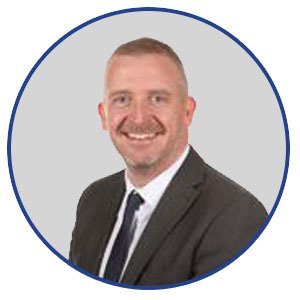 Academic excellence and social intelligence are at the heart of all that we do at Whiston Willis to develop aspirational life-long learners who are committed to their own self development to achieve excellence and be highly valued and respected future citizens of Whiston, Knowsley and beyond.
We are committed to offering a curriculum that meets the needs of all learners and challenges the issues that our children may face in an ever-changing modern Britain; so that they will be able to positively influence the world around them now and in the future. By striving to enable all our learners to achieve academic excellence, we provide them with the cultural capital to develop further as they continue on their learning journey throughout life.
We pride ourselves on working with the children to build the skills and understanding that will enable them to be healthy, happy, respectful, confident, reflective, resilient, empathetic and ambitious young people.
Ian Cooper
Principal