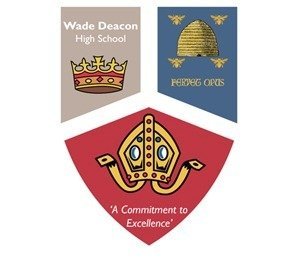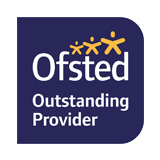 Wade Deacon High School
A Commitment to Excellence
Our ethos of A Commitment to Excellence and a focus on Exceptional Values, Exceptional Learning & Teaching and Exceptional Achievement provide the foundations for our belief system. A disciplined, supportive and purposeful learning environment allows our students to excel across the whole curriculum and become the exemplary citizens that we want them to be. Our students are encouraged to take pride in their achievements and we have the highest expectations for our students' academic work and the attitude to learning that each should demonstrate. We expect our students to be positive role models, both in school, and in the wider community. our strong belief in The Growth Mindset provides our students with the necessary skills and confidence required to meet life's many challenges in the future.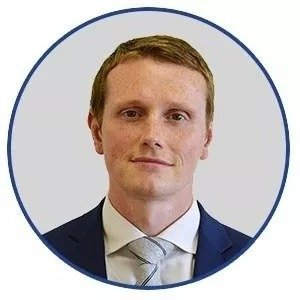 I am very proud and honoured to be Principal of this exceptional school.
To be entrusted with the responsibility of guiding our students through their formative secondary school years is a privilege and one that we enjoy and take incredibly seriously.
My vision is to make Wade Deacon High School the very best school in the country. Not for the status, not for accolades; but for all of the students and families that we are here to nurture and support. My commitment is to ensure that our students have an experience here that is unmatched anywhere else; for them to look back at their time with us with fondness - taking with them incredible memories that will be with them for all of their lives. Memories of fantastic opportunities, inspirational teaching and an unmatched level of care that has enabled them to achieve their true potential.
If I had to sum up the essence of Wade Deacon High School, I would say that we are a caring and incredibly supportive school with the highest aspirations and expectations for our young people. In turn, our students have the highest expectations of themselves and show us day in – day out how focussed they are and how much they want to succeed in so many different ways.
Mr S Corner
Executive Principal