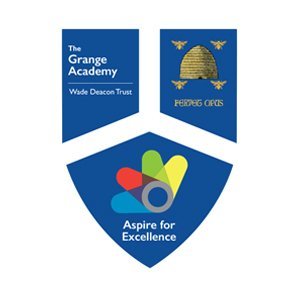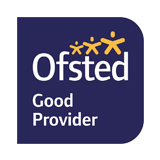 The Grange Academy
Aspire for Excellence
A community that works together to create an exceptional learning journey for all.
We aspire for excellence through instilling our core values and providing a range of opportunities to create well-rounded students that are fully prepared for their life beyond The Grange Academy.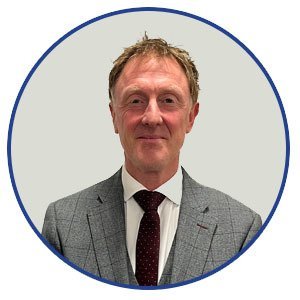 The Grange Academy is at heart of the local community and educates children from the ages of 3 to 16 years old. The 'all through' status of the school is what makes this such a special place and it is a real honour to have the opportunity to lead this school. The school has been on a journey of significant improvement and I am confident we will continue on this journey to provide an excellent education for our students. Staff choose to work here for all the right reasons; they care about the young people they serve and fully utilise the fantastic grounds and facilities that we are so lucky to have. Alongside this there is a range of extra-curricular activities and trips to ensure that the students here are given a well-rounded experience.
Mr R Hicks
Principal