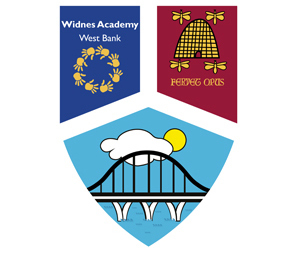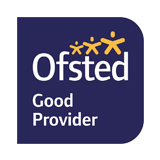 Widnes Academy
Aspiring and Achieving
To support, encourage and develop all members of our school community so that they grow in confidence, achieving to their highest potential within a learning environment based on respect and acceptance. We are conscious of the trust that you, as parents, place in us and aim to provide the best possible start for your children in their school life. To achieve this, we set out to: Emphasise the achievements of individuals and groups in the family of our School. Provide a broad and balanced curriculum that meets the needs of individual children as well as the requirements of the National Curriculum Achieve as high a standard as possible, socially, emotionally and academically, so that each child may reach his / her full potential.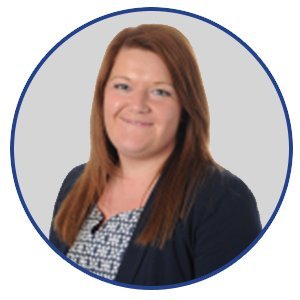 I am extremely proud to be Head of School for Widnes Academy. I believe passionately that our children deserve the very best education and that they are at the heart of everything that we do. They make us proud every day and together we can achieve anything!
Pupils and staff are proud of our school which is at the very heart of the West Bank community.
Mrs Laura Kirchin
Head of School