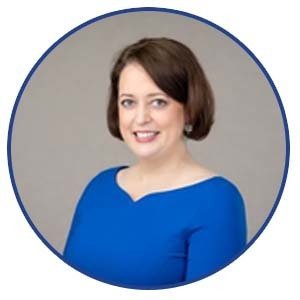 Gayle Lacey
Member
Gayle Lacey has been with the HSBC Group for the last 20 years; working in the Middle East, the United Kingdom, Mexico, Latin America, Vietnam, Hong Kong SAR and Mainland China.
Gayle is currently the Chief Risk Officer for HSBC China and moved to Shanghai in June 2021. HSBC China's network, which has the largest number of outlets and the widest geographical reach of any foreign bank in Mainland China, continues to expand. Gayle leads the Risk function in proactively managing all of the risks across the bank, which has a +USD6bn PBT and +USD36bn loans and advances to customers, ensuring the business is sustainable, safe and positioned for growth.
Previously, Gayle was the UK Chief Operating Officer for Commercial Banking. HSBC UK Commercial Banking supports businesses of all sizes; with a million customers and a PBT of c.GBP1.5bn.
Gayle graduated from the University of Bath in the UK with a B.Sc. in International Management. Gayle is the co-Chair of Balance in Mainland China. Balance is a global community of HSBC colleagues with a mission of achieving gender inclusion and equality across HSBC.
Gayle is on the board of the British Chamber of Commerce in Shanghai and on the board of Girl Scouts in Mainland China. Gayle is also on the board of an education trust in the UK, the Wade Deacon Trust.
In her spare time, Gayle loves to cook and enjoys exploring new places, especially trying new cuisines and learning about different cultures.